Do I Need Winter Tires?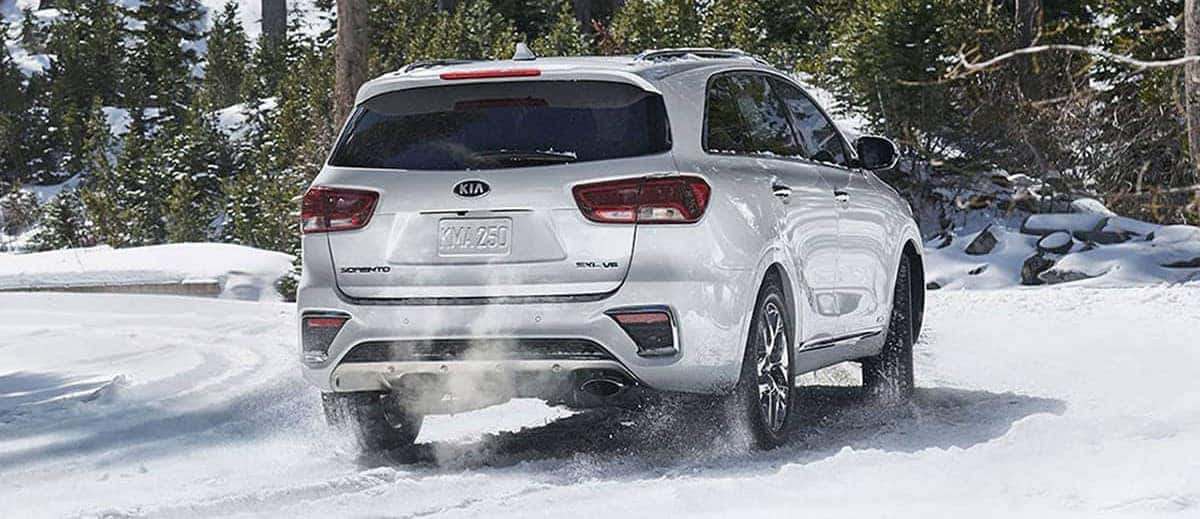 If you live in a mild climate, then you might feel completely comfortable with all-season tires throughout the year. But if you have to deal with the freezing temperatures and piles of snow that the Chicagoland weather brings, you might wonder, "Do I need winter tires?" While the choice is up to you, more and more Northerners find themselves heading to the dealership to buy winter tires for the enhanced traction and handling over snowy and slushy roads. How can you get the best winter tires possible? Let's go into the basics.
What are the Different Types of Tires?
Most vehicles come from the dealership equipped with a set of all-seasons tires. All-seasons tires, as you might expect, are built to perform well through every season. And while it's easy and convenient to use the same set throughout the year, there can be some drawbacks. All-seasons lack the grip and speed of summer tires, and they lack the durability and traction to really perform on snow and ice. Think of the difference between wearing sneakers in the snow versus a good pair of snow boots. Winter tires were built to deal with the freezing temperatures, icy roads, and melting snow without missing a beat.
What is Important When I Buy Winter Tires?
A good set of winter snow tires is always an upgrade from an all-season set, but the best winter tires will have the following qualities. So be sure to research your options!
The tread rubber needs to be flexible enough to grip the road, even in the subzero temperatures.
The tread depth and pattern is unique in a set of winter tires. The tread is deeper and the pattern is built to expel water, slush, and snow as you roll along.
Biting edges and high sipe densities sink into the terrain and enhance your traction, even when driving over patches of ice.
Find Your Next Set at Jeffrey Kia
If you've decided that winter tires are in your future, then head to our Kia tire store to start hunting for a great deal. Still want to learn about winter readiness? Find out the best winter vehicle safety tips from Jeffrey Kia – serving Grosse Pointe, St. Clair Shores, and Sterling Heights. Contact us with your questions!