How Does a Secured Car Loan Work?


When it's time to get a loan on your next new or certified pre-owned car, a secured loan may be the way to go. But before you sign, Grosse Pointe and St. Clair Shores drivers might have some questions such as "What is a secured auto loan?" or "How does a secured car loan work?" If you find yourself asking these questions, then Jeffrey Kia is your source to all things automotive finance. Let's take a closer look at secure loans and how they can be a good option when purchasing your next Kia model.
---
What is a Secured Auto Loan and How Does it Work?
For Sterling Heights drivers looking to know what a secured auto loan is, it is a specially designed loan that uses collateral — usually the car itself — as security which means the vehicle can be repossessed by the loaner if payments stop. Another important question you might also be wondering: is a car loan a secured loan? This is not always the case, as there are many different loans drivers can choose from.
Once the paperwork is started, you'll need to provide personal information such as your name, social security number, and information on your current financial situation. A credit check will be necessary in order to be approved. Seeing your credit history combined with your income will help the provider decide whether or not to approve your application as you meet the loan terms, as well as to decide your interest rates. Once your debt-to-income ratio is determined, and if you meet the loan qualifications, you'll be presented with the fixed rates of your loan.
You can then purchase the vehicle of your choosing and must make regular payments on the vehicle until the loan is paid in its entirety. After the loan is paid off, the vehicle is yours for the keeping. If the car is not paid off, and payments stop, the vehicle will be repossessed.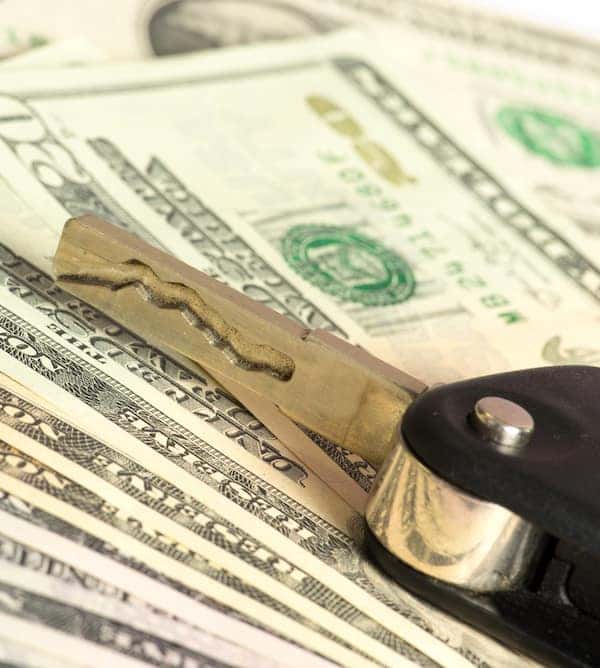 ---
Get Your Loan at Jeffrey Kia!
When you have reached the secured loan criteria, our dedicated finance team is always here to help you get started on the car buying process, and get you behind the wheel of your favorite Kia model in no time. Contact us today for more information on applying for approval, or to schedule a visit to our showroom near Warren where you can speak with a representative!
---
More From Jeffrey Kia
Auto Detail Packages Waxing a car protects paint against wear and tear, but many drivers find themselves confused when it comes to scheduling. If you're wondering "How often should I wax my car?", Jeffrey Kia is here to tell you all the details! How to Wax a Car Experts recommend waxing a car twice a…

The 2020 Kia Soul is finally here, and starting at only $17,490 MSRP, it's just as affordable as ever! But which of the six available 2020 Kia Soul configurations offers all the features and functionality you need to take on your drives between Grosse Pointe and Sterling Heights? The team at Jeffrey Kia will help you compare Kia…

Now that the 2020 Kia Telluride release date has come to pass, drivers from Sterling Heights and Warren have been making their way over to Jeffrey Kia to get behind the wheel of this popular new SUV! Featuring the latest comfort, connectivity, and convenience advancements, the Kia Telluride has everything you need to keep content and connected…