Is Gap Insurance Worth it?

Drivers in Roseville with full car insurance coverage often are under the impression that if their vehicle is totaled, they won't have to worry about paying off their car loan. They may think their car insurance will cover it. However, if your vehicle is worth less than what you owe on the loan, that may not be the case! But the good news is that gap insurance will cover it! That's why it's crucial to understand the importance of having gap insurance. Is gap insurance worth it? You bet! Jeffrey Kia, in Roseville, is here to help you understand what gap insurance is and why you need it.
---
What Does Gap Insurance Do?
If you've ever wondered, "Do I need gap insurance?", the answer to the question is, it depends. To understand what gap insurance is for, it's vital to first understand what full coverage insurance does. The "full" in full coverage refers to the full market value of your auto at the time of the collision in Grosse Pointe.
If you owe more on your vehicle than its fair market value when it's wrecked, you'll have to pay the difference or "gap" between the car's worth and what you still owe on the loan. This is what gap insurance is for! It pays that difference, or "gap," in certain situations, and gives you assistance at the time you need it most.
---
What Does Gap Insurance Cover?
Is gap insurance worth it? Look at the list below and think about the cost involved with these situations around St. Clair Shores. Typically, yes, gap insurance is worth it because gap insurance will cover any of the following conditions if your Kia is totaled:
A traffic collision
Theft
Vandalism
Fire
A natural disaster (or "act of God")
---
When to Get Gap Insurance
You may need gap insurance if any of the following situations apply:
Your loan was for a period of 5 years or longer
You leased your vehicle
The down payment on your loan was less than 20%
Your latest loan includes the payoff amount from an older loan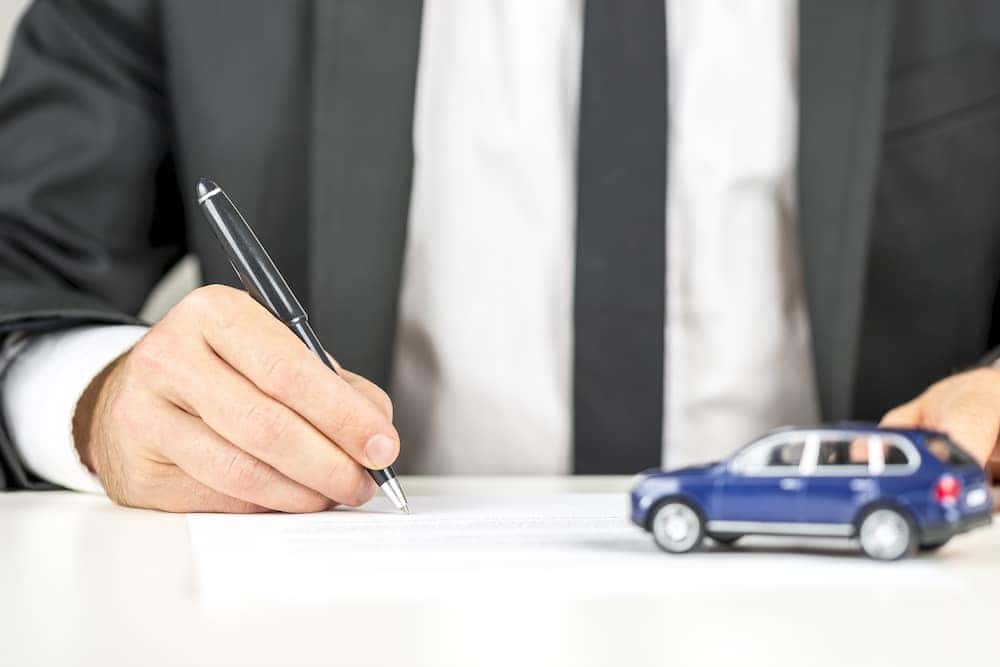 ---
Jeffrey Kia is at Your Service in Sterling Heights
Jeffrey Kia is here for all of your vehicle needs, from purchasing a new Kia to finding OEM parts to collision repairs, we're always here for you! Our experienced and friendly finance team will answer all of your questions and help you understand the terms and conditions of your loan and if gap protection is worth it. Our customers keep coming back year after year, and you will too! Contact us today!
Learn More With Jeffrey Kia
Grosse Pointe drivers love the cargo space offered by SUVs, and they're really going to be impressed with the 2021 Kia Seltos dimensions. This new Kia SUV offers more cargo space than competitors like the 2020 Toyota RAV4, without sacrificing passenger comfort and vehicle style. Take a look inside at the Kia Seltos cargo space and…

We don't know about you, but we don't like emptying our bank account to fill up our gas tank. Most of our Grosse Pointe customers don't like to, either. Maybe that's why they seem so impressed with the 2020 Kia Soul's gas mileage. We think you'll be impressed with the Kia Soul fuel economy, too, when…

If you're looking for a new crossover or SUV to tackle both weekend adventures and weekly errands alike? If so, the 2020 Kia Sorento towing capacity is likely of interest to you. Our team at Jeffrey Kia is happy to help you learn more about the 2020 Kia Sorento towing capacity today! We want you to…