What is In-House Financing?


Financing is a major part of closing the deal and hitting Grosse Pointe and St. Clair Shores roads with your new Kia model, but did you know that you can bypass the bank and finance directly with in-house financing car dealers? This is when the dealer acts as the seller and the lender to streamline the car finance process. Learn more about in-house financing before you apply for financing and decide if this is a good option for you!
The Benefits of In-House Financing
When it comes to in-house financing cars, there are many advantages to going directly to the dealer. This allows you to possibly save more money and speed up the car buying process, which can often be prolonged due to the involvement of your bank. This can also be a great option for drivers looking to build up better credit or extend the warranty on the vehicle they're interested in. Some other benefits of in-house financing include:
Easier pre-approval
Extended warranties
Flexible interest rates
Higher credit score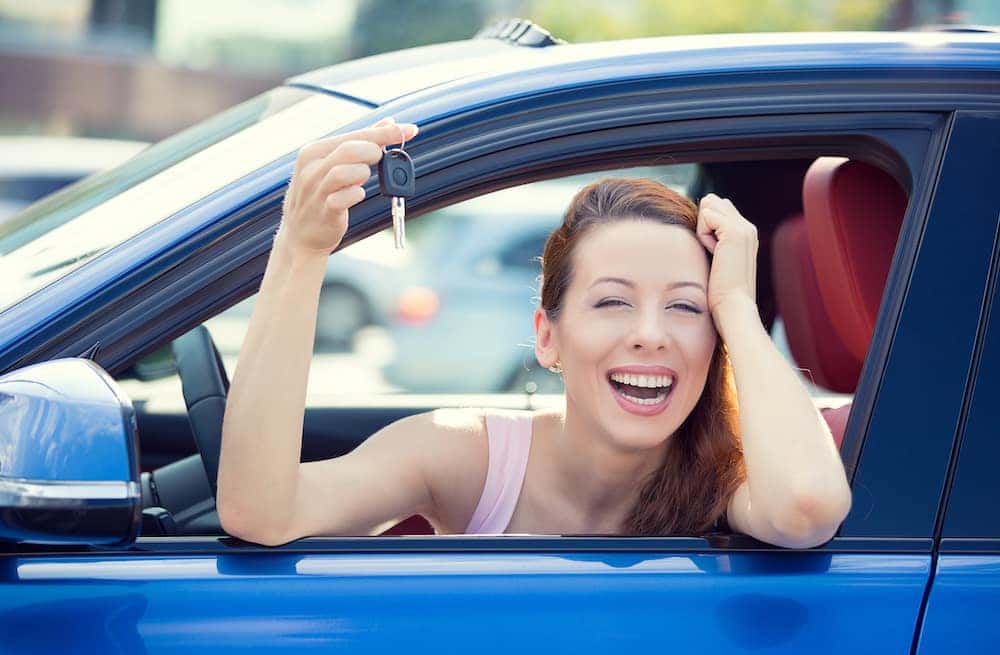 What to Watch Out For with In-House Financing
While this can be a great financial option, there are some things to keep in mind when visiting some in-house car financing lots, as some of them can be misleading. You want to ensure your money is going to the right place and they are not part of an in-house financing scam, so keep an eye out for the following:
If they allow you to leave the lot before agreeing on the payment term
"Approved" vs. "approval" – if the manufacturer approves the dealer, they are approved and have higher standards for quality whereas the latter might not
If the car dealer doesn't report to a credit bureau
If you get a call saying your financing plan fell through and need to provide more money or they tell you a higher interest rate than before
Get In-House Financing With Jeffrey Kia
So you may be wondering, "Where are some in-house financing car dealers near me?" Well, at Jeffrey Kia we're proud to offer in-house financing so you can get behind the wheel of your favorite Kia model faster than ever before. Be sure to browse our selection of new and used vehicle specials to find an even greater deal on a Kia model near Sterling Heights and Warren. Contact us today to speak with a dedicated member of our finance team to get the process started.
More From Jeffrey Kia
Grosse Pointe drivers love the cargo space offered by SUVs, and they're really going to be impressed with the 2021 Kia Seltos dimensions. This new Kia SUV offers more cargo space than competitors like the 2020 Toyota RAV4, without sacrificing passenger comfort and vehicle style. Take a look inside at the Kia Seltos cargo space and…

We don't know about you, but we don't like emptying our bank account to fill up our gas tank. Most of our Grosse Pointe customers don't like to, either. Maybe that's why they seem so impressed with the 2020 Kia Soul's gas mileage. We think you'll be impressed with the Kia Soul fuel economy, too, when…

If you're looking for a new crossover or SUV to tackle both weekend adventures and weekly errands alike? If so, the 2020 Kia Sorento towing capacity is likely of interest to you. Our team at Jeffrey Kia is happy to help you learn more about the 2020 Kia Sorento towing capacity today! We want you to…