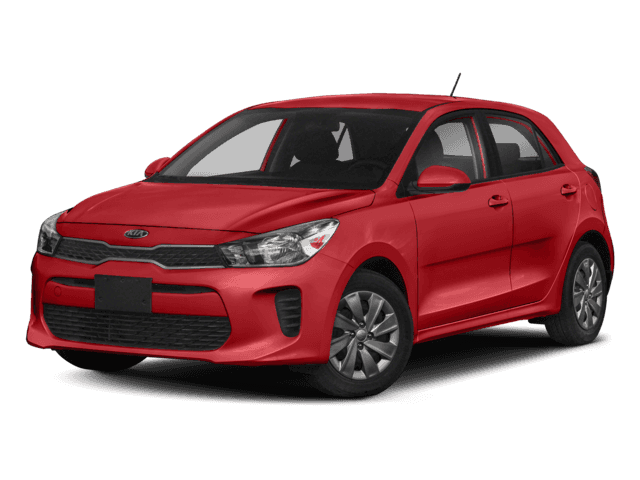 2018 Kia Rio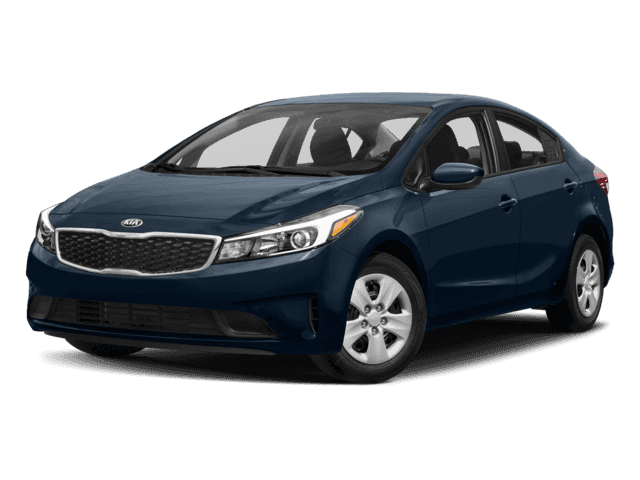 2018 Kia Forte
2018 Kia Rio vs. 2018 Kia Forte
If you're comparing the Kia Rio vs. Kia Forte, it's all good news! These are two industry-favorite compact sedans with winning features in every category. Let's take a look at the Kia Rio specs and Kia Forte specs and see how they stack up.
Performance and Efficiency
The Kia Rio's standard engine is a 1.6L I4 that puts out 130 hp and 119 lb-ft of torque. The Kia Forte comes with a 2.0L I4 that produces more power – 147 hp and 132 lb-ft of torque. As for fuel economy, the Rio is more efficient, with an estimated 32 mpg combined, compared to the Forte's estimated 28 mpg combined.
Passenger and Cargo Space
The Forte is the larger vehicle, with 96.2 cubic feet of passenger volume and 14.9 cubic feet of cargo space. If you want a smaller compact sedan, the Rio is a better choice, with 89.9 cubic feet of passenger space and 13.7 cubic feet of cargo volume.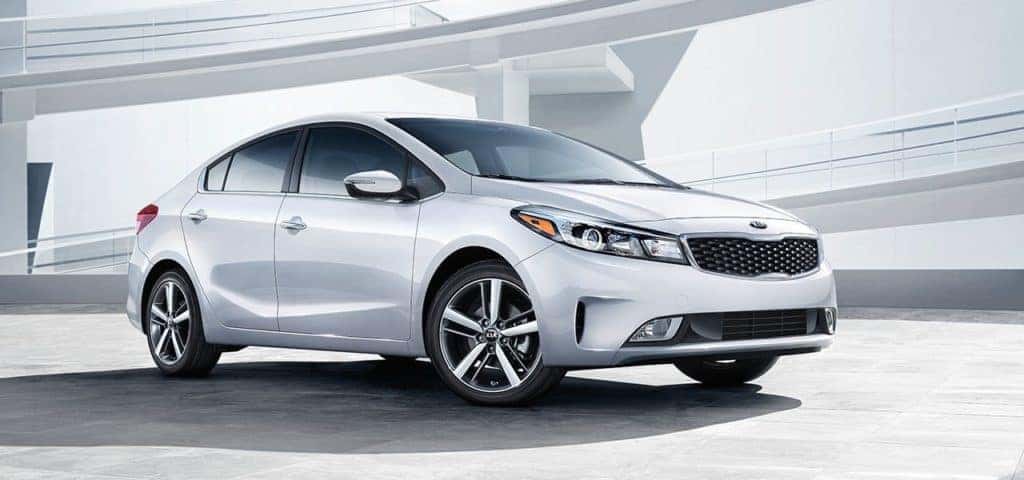 Warranty and Price
Both of these award-winning vehicles come with the same generous 60-month/100,000-mile warranty and are value-priced. The Kia Rio starts at $13,900, and the Kia Forte begins at $16,800. Learn more at Jeffrey Kia in Roseville, located near Eastpointe and Detroit.
See the Difference in Person
Test drive the Kia Rio and the Kia Forte at Jeffrey Kia today!