2018 Kia Soul vs. 2018 Buick Encore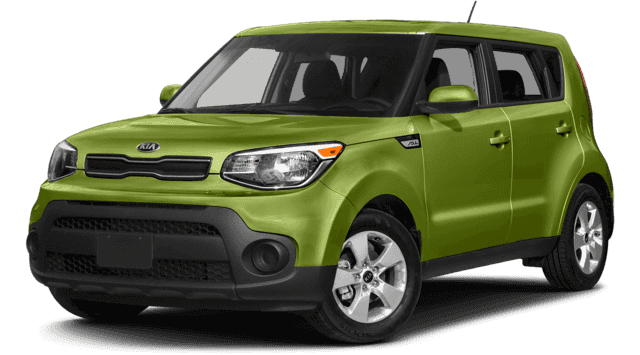 2018 Kia Soul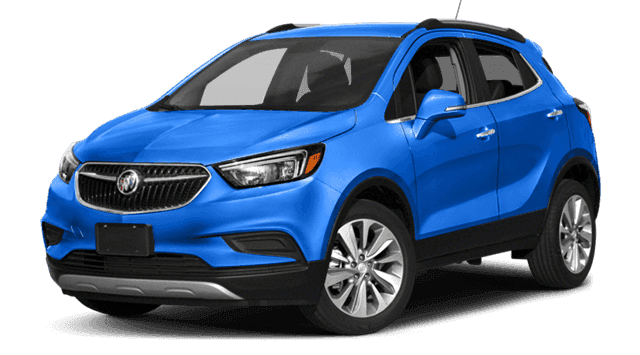 2018 Buick Encore
Safety
When deciding between the Kia Soul vs. Buick Encore, safety is likely one of your top concerns. While both SUVs include the standard safety features that you'd expect, the 2018 Kia Soul offers a number of options that help drivers navigate the roads a little easier. For example, the Soul offers available Autonomous Emergency Braking with crash-mitigation brakes to help prevent accidents from ever occurring. The Encore only has a collision warning system without a built-in emergency braking system. And while both SUVs fared well in NHTSA official testing, the Soul earned higher marks. During the 35 mph frontal crash test, the Encore subjected drivers to an additional 50 pounds of neck stress and over 200 pounds of extra leg force.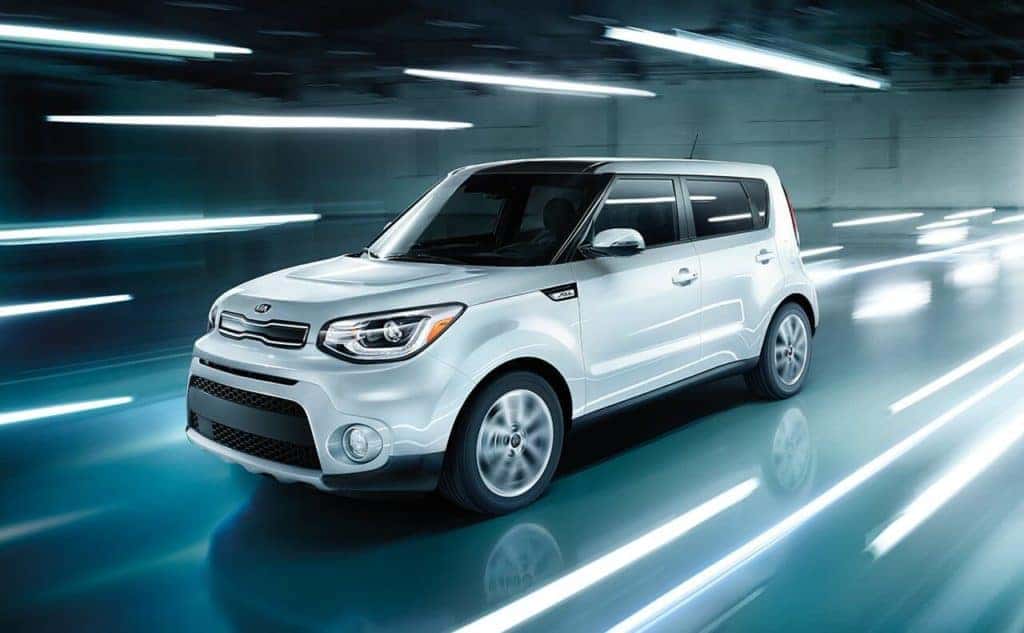 Warranty
While no one wants to think of repairing their brand new car, a good warranty will take a lot of that stress out of your driving experience. Of the two vehicles, the Kia Soul has the stronger warranty. Its basic warranty is impressive with five years or 60,000 miles of coverage – including 24-hour roadside assistance! The Encore, on the other hand, only offers 4 years and 50,000 miles of coverage. Additionally, the Soul's powertrain is covered for 10 years and 100,000 miles! That's 4 years and 30,000 miles more than the Buick Encore. Choose the Kia Soul for extra peace of mind during your daily commute!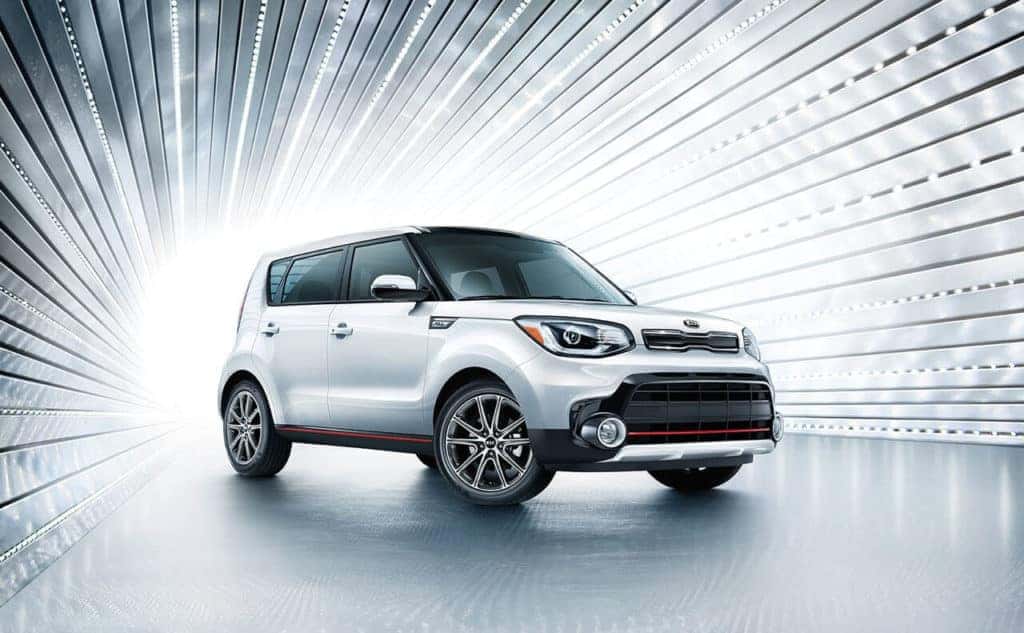 Power
Between the Kia Soul vs. Buick Encore, which has the stronger performance? Once again, the Kia Soul proves why it is one of the most popular SUVs on the market! Its top engine, the available 1.6L turbo 4-cylinder, cranks out 201 hp and 195 lb-ft of torque. Pretty impressive for a compact SUV! The Buick Encore falls short, even with its top 1.4L turbo 4-cylinder. At 153 hp and 177 lb-ft of torque, the Encore doesn't even come close to the muscle of the Soul.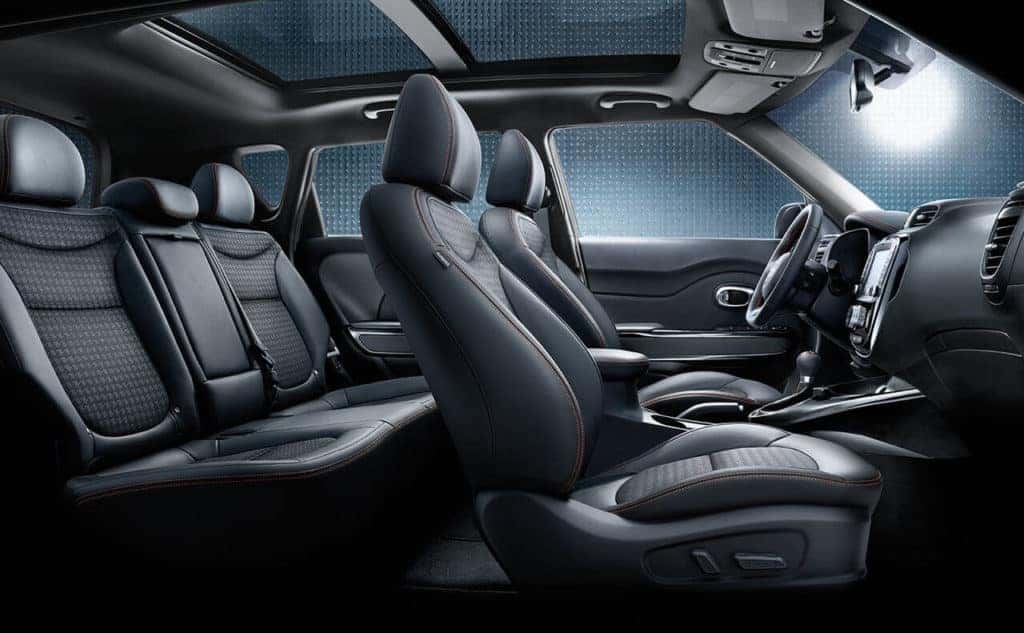 Test Drive Your Next SUV Today!
So, what's the conclusion of our Kia Soul vs. Buick Encore comparison? The Kia Soul wins, hands down! If you're ready to pick out your Kia Soul today, get pre-approved for financing and stop by Jeffrey Kia for your test drive. If you still have questions, feel free to contact us online.