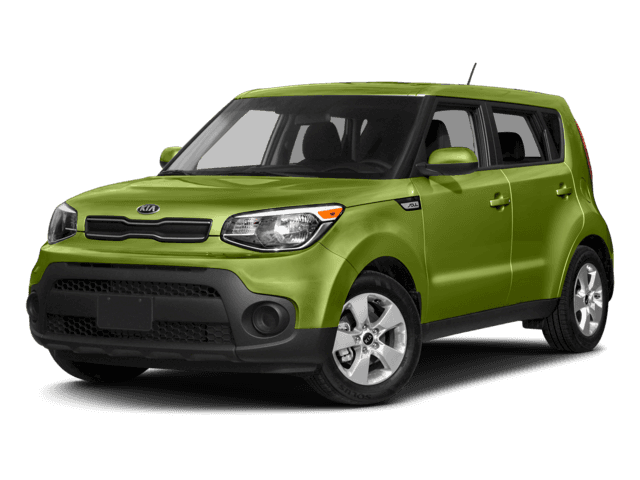 2018 Kia Soul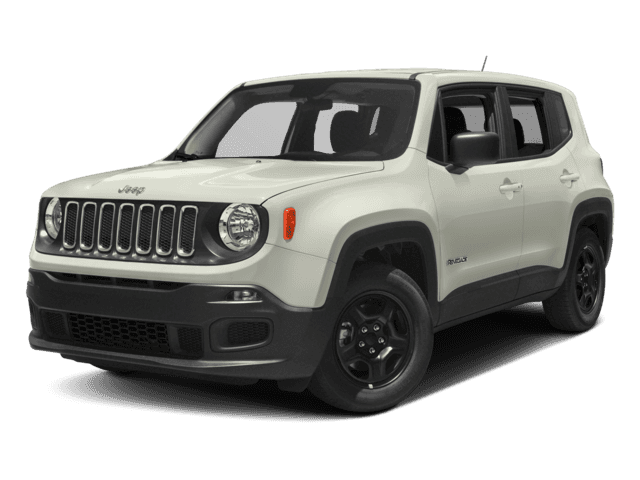 2018 Jeep Renegade
2018 Kia Soul vs. 2018 Jeep Renegade
Kia Soul vs. Jeep Renegade? These are two cool compact utility vehicles. Going off-road? Then the Renegade is your best bet. But the Soul takes top marks in reliability, safety, and cargo space, making it the winning choice.
Reliability Factor
You need solid reliability if you're driving in the Detroit area, and the Kia Soul brings it. J.D. Power and Associates rates the Soul first in Initial Quality in its 2017 study, and the Renegade doesn't crack the top three. Kia came in first as a brand, too, while Jeep placed 23rd.
Safety Stats
Safety is important to Roseville drivers, and both the Renegade and the Soul are well-equipped with airbags, traction control, and other standard features and offer great safety technology options. But, in National Highway Traffic Safety Administration crash tests, the Soul achieves five stars, and the Renegade only garners four. The disparity between the competitors is even more noticeable when looking at rear seat crash tests. The Soul once again earns 5 stars, while the the Renegade falls quite short with three stars.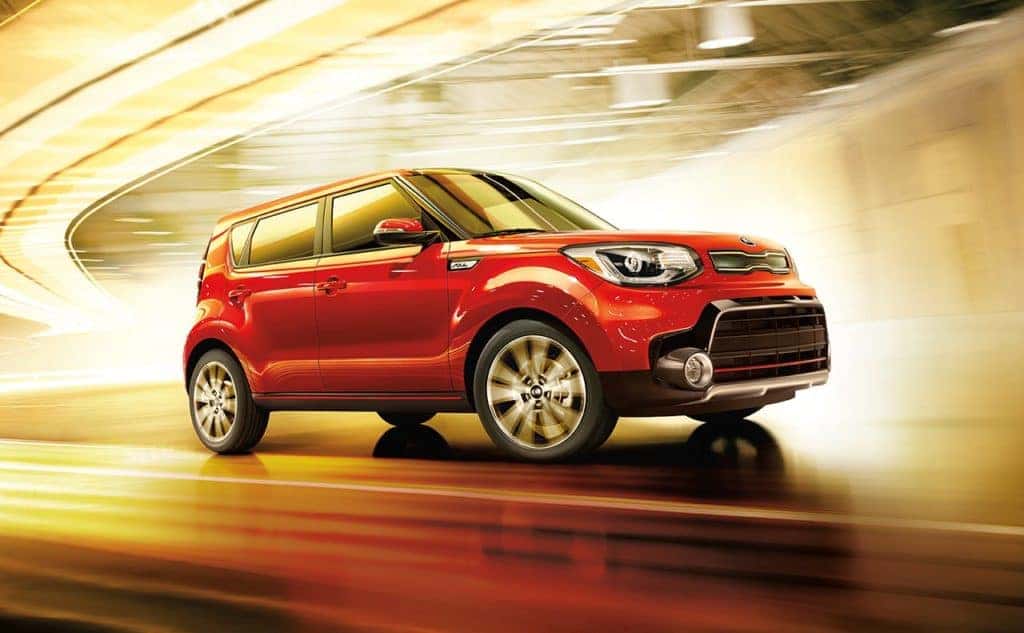 Cargo Space
Drivers in Eastpointe need room to stow gear, and the Soul has far more cargo room than the Renegade, with the rear seat folded up or down. The Soul offers 24.2 and 61.3 cubic feet versus the Renegade's 18.5 and 50.8 cubic feet of cargo space.
Compare the Kia Soul
See how the Kia Soul stacks up to competitors like the Buick Encore!