Buyer's Guide: What's the Difference Between Manual vs. Automatic Transmissions?
Manual Transmission
Manual transmission vehicles are a great option for drivers who like to take control of their driving experience. While it takes a little time and effort to learn how to master the stick shift, many drivers feel that the experience is completely worthwhile. In fact, manual transmission vehicles are still the only option in some parts of the world.
Automatic Transmission
While manual transmissions were the earliest forms of transmissions, automatics have become more and more popular as vehicles became more advanced. One of the most obvious advantages of automatics is the ease of use. There's no need to worry about stalling the engine or shifting improperly on the highway. You only have to deal with two pedals and your steering wheel. Plus, automatic transmissions are often easier to maintain and some are notably more efficient than their manual counterparts.
Continuously Variable Transmission
The newest kid on the block is the continuously variable transmission, or the CVT. While manual and automatic cars use a system of gears, a CVT uses a belt and pulley. This allows the system to pinpoint the precise ratio that you need to maximize performance. The result is a smoother, more efficient ride – even more than the automatic transmission. However, this innovative technology is not without quirks. Some drivers need time to get used to a car that never shifts, while others find little difference in the overall driving experience.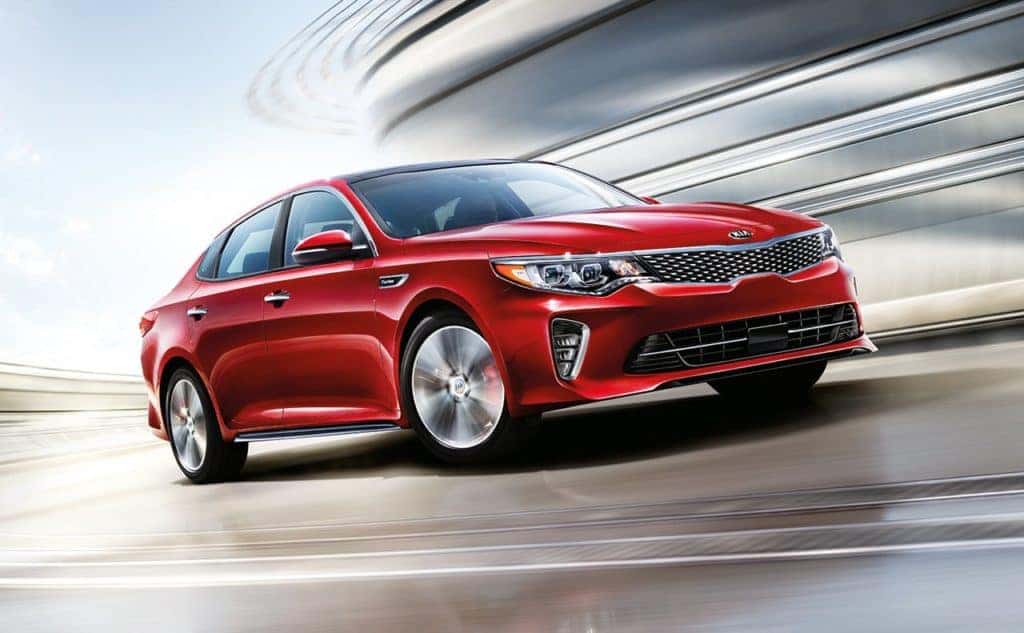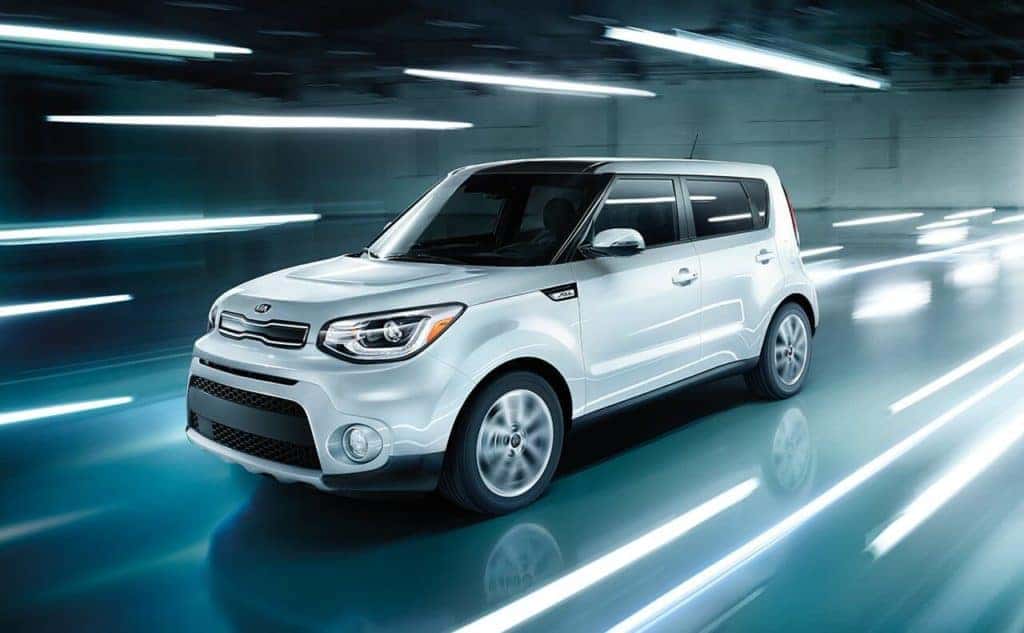 Take a Test Drive Today!
While there are many differences between the manual vs. automatic transmission, the best way to get a feel for both is during a hands-on test drive. The staff at Jeffrey Kia can introduce you to a wide variety of quality vehicles, so don't hesitate to visit our dealership. What if your vehicle needs a tune-up? Schedule your service with our technicians to get your car back in shape in no time!