Spring Car Maintenance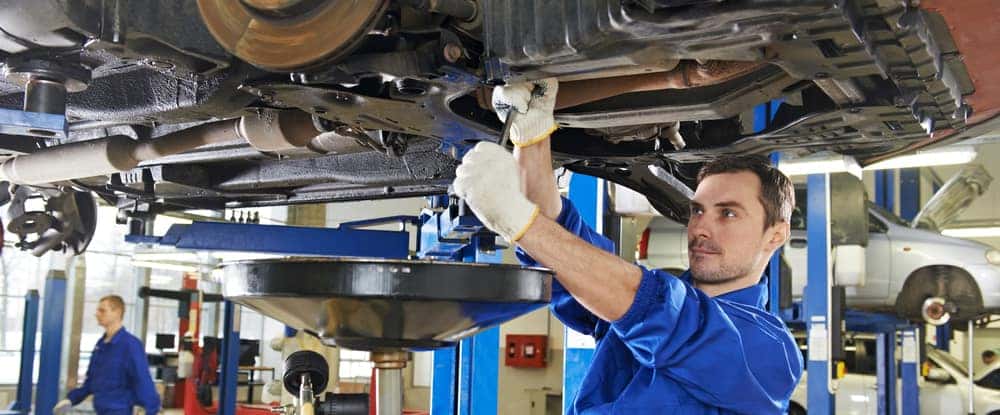 When the temperatures start rising, it's time to think about spring car maintenance! There are plenty of tasks that you can accomplish in your very own garage, so take a look at our spring car maintenance checklist to bring out the best in your vehicle for your springtime travels.
Do It Yourself
If you have a little free time on the weekend, why not give your car some TLC?
Detailing your car will make it shine like new.
Check your wiper blades for damage, and replace if necessary.
Check the wear and tread of your tires with a quick inspection.
Professional Service
Not every task is right for a DIY session, so don't hesitate to reach out to the experts to get your car in shape for spring.
Get an oil change for a fresh start.
Ask for a battery and charging system inspection.
Rotate your tires to promote even wear.
Schedule Your Service Today!
Now that you're well-versed on the top spring car maintenance tips, it's time to get started! Contact the folks at Jeffrey Kia to schedule your service in Roseville, near Eastpointe and Detroit.