Top Restaurants in Roseville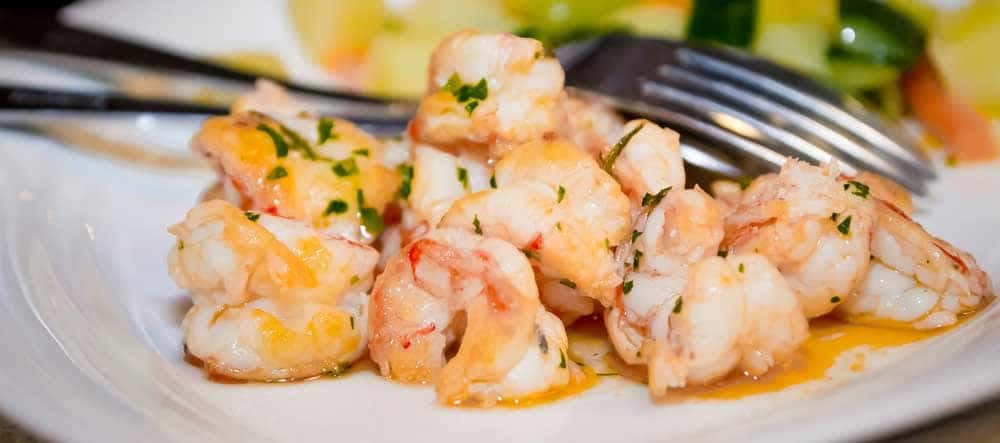 What are the top restaurants in Roseville, MI that the locals love? We're happy to show you! Are you looking for a quaint diner or a white tablecloth experience? Do you want to sit down for some barbecue or grab a quick snack for the road? Take a look at our guide to plan your next meal, so you can get out and explore all the fun things to do in Roseville with a full stomach.
Magnificent Meals
Roseville residents want food that's fresh and flavorful, and that's what you'll find at these local favorites! Which restaurant is on the menu today?
Famous Dave's Barbecue features low and slow cooked barbecue that is sure to satisfy your appetite. Try the St. Louis style ribs for a smoky, succulent treat and don't miss out on the legendary coleslaw as a side!
Kavan's Tavern is a top spot to enjoy great company while diving into an unforgettable meal. Everyone loves the huge portions of onion rings, and the burgers are some of the best in town!
Mr. Paul's Chophouse offers a fine dining experience with an extensive menu and spirited atmosphere. Customers rave about the tableside Caesar Salad, but we recommend indulging in the decadent prime rib.
Sweet Treats
If you have a sweet tooth, then make a little time to explore the wonderful bakeries in town. These charming shops are packed with homemade desserts, just like Grandma used to make!
Apple Annie's makes everything from scratch, including tasty fruit pies and bread pudding. Health-conscious customers can take advantage of the non-fat and sugar-free menus, or pick up a smaller portion for a discounted price.
Just Delicious Scones serves freshly baked scones with their signature Lemon Curd Devonshire Cream. If you need a break to unwind, the attached Tea Room is the perfect place to sit back and relax.
Stop By Roseville, MI Today!
Now that you know the top restaurants in Roseville, MI, it's time to plan your visit! While you're in the area, feel free to contact us at Jeffrey Kia for your automotive needs. We'd be happy to provide a quick inspection or tune-up – or even a lunch recommendation!