What Does Gap Insurance Do?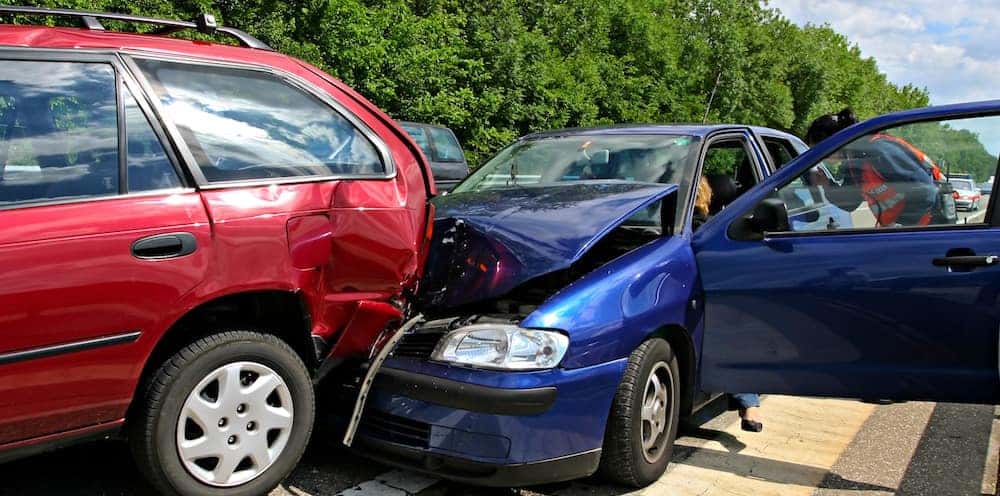 Car insurance covers a lot, but not everything. That's where gap insurance comes in. Gap insurance is there to fill in the "gaps" and cover a variety of vehicle issues for drivers from St. Clair Shores to Grosse Pointe. Keep in mind though, that this insurance only covers damage to your vehicle, not bodily injuries or property damage.
What Does Gap Insurance Cover?
Gap Insurance Covers:

Fire
Theft
Accident
Vandalism
Acts of nature (tornado, hurricane, flood, etc.)
Gap Insurance Does NOT Cover:

Engine failures and other mechanical repairs/malfunctions
Deductible (though some gap insurance policies allow this)
Extended warranties
Death
Gap insurance is there to cover the total loss in case of an accident. This is an optional coverage, but it's worth considering, and you can talk to your insurance provider to see if it's right for you.
Do I Need Gap Insurance?
The short answer is no, but it's highly recommended that you add gap insurance when buying a new car and sorting through the financing and insurance plan options. Gap insurance is especially helpful if your dealership offers a plan that includes deductible coverage. Having this insurance can help you save money and give you peace of mind in the unfortunate event of an accident in the Sterling Heights area.
Explore Finance and Insurance Options at Jeffrey Kia
Ready to buy a new Kia or used vehicle or just starting the car-buying process? We welcome you to speak to our sales team about our available inventory and our finance team about buying and leasing options, as well as necessary and optional insurance. You can even learn how you can trade in a financed car, decide if gap insurance is worth it, or how a secured car loan works. Contact us online or visit us in Roseville.
More from Jeffrey Kia
Grosse Pointe drivers love the cargo space offered by SUVs, and they're really going to be impressed with the 2021 Kia Seltos dimensions. This new Kia SUV offers more cargo space than competitors like the 2020 Toyota RAV4, without sacrificing passenger comfort and vehicle style. Take a look inside at the Kia Seltos cargo space and…

We don't know about you, but we don't like emptying our bank account to fill up our gas tank. Most of our Grosse Pointe customers don't like to, either. Maybe that's why they seem so impressed with the 2020 Kia Soul's gas mileage. We think you'll be impressed with the Kia Soul fuel economy, too, when…

If you're looking for a new crossover or SUV to tackle both weekend adventures and weekly errands alike? If so, the 2020 Kia Sorento towing capacity is likely of interest to you. Our team at Jeffrey Kia is happy to help you learn more about the 2020 Kia Sorento towing capacity today! We want you to…