Kia UVO is the Future of Connectivity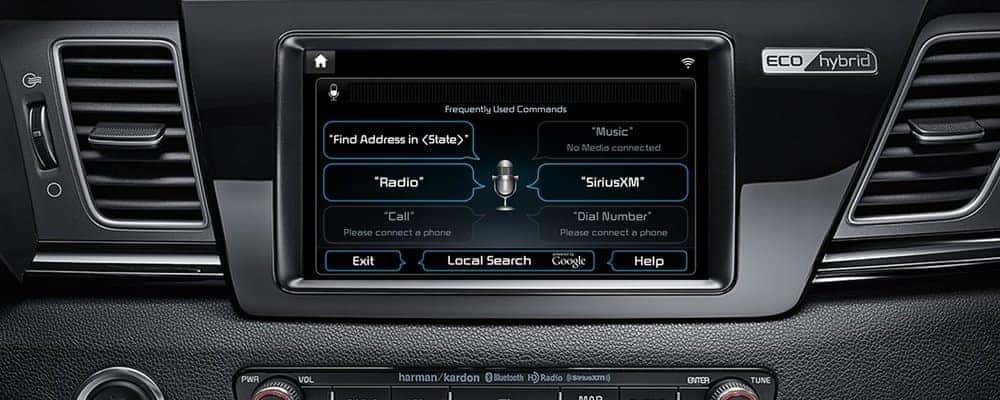 Kia UVO is the future, here and now. UVO is technology that transforms your vehicle into a connected car. With its suite of innovations inside one intuitive interface, Kia UVO delivers information and entertainment in a whole new way.
What is Kia UVO?
UVO integrates with your smartphone, so you're totally connected. Hands-free calls, texts, navigation, music, and information are easy to initiate on the touchscreen display. Your mobile device is your connection to your Kia's diagnostics, roadside assistance, parking reminders, and more.
UVO eServices
UVO is offered in three feature sets, accessed via your Kia and an app on your mobile device. UVO eServices is the base technology that comes on all UVO-equipped vehicles, and it contains everything you need for communicating and connecting on the road – calls, texting, and even a Parking Minder app for storing parking locations on your smartphone. Other specialized UVO services include UVO eco system for hybrid and electric vehicles, and UVO luxe for select luxury vehicles.
Kia UVO in Action
Get a full demonstration of Kia UVO in action at Jeffrey Kia in Roseville, located conveniently near Eastpointe and Detroit. We can show you what's trending and model-specific technology. Contact us today for an appointment!