When Does it Make Sense to Lease?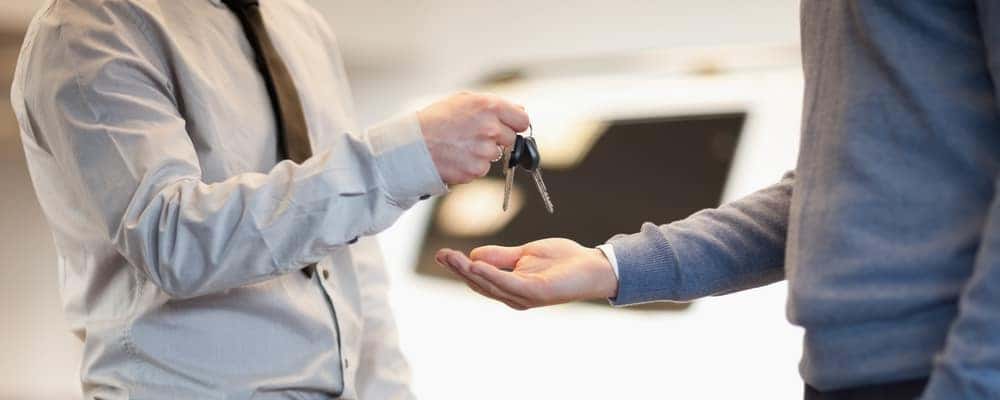 You may have heard the pros of buying a car, but when does it make sense to lease? You might find that this short-term option gives you the extra flexibility that you need compared to a long-term auto loan. In this car financing guide, we'll walk you through some of the most common scenarios that favor a leasing plan. You might be surprised by what you discover!
Leasing vs. Buying
First, what's the difference between leasing vs. buying? Buying a car is the more common method. When you buy a car, you pay a down payment up front and continue to pay monthly fees. Eventually, you will pay off your auto loan and own the vehicle – but this process takes time. A car lease is the more versatile car financing option of the two. Your payments are based on the depreciated car value, which saves you some cash, and your contract only lasts two or three years. It's a low commitment option for those who need flexibility.
Leasing Scenarios
Leasing is the best option for those who need a short-term financing option. See if any of these cases sound familiar:
If you need a work vehicle, a lease is a better choice. Not only is it easier to work into your expenses, but sometimes it's a more favorable option for tax write-offs.
Sometimes leasing is the more budget-friendly option as well. Luxury vehicles often have low-price lease arrangements, and you might find that your monthly payments are lower than a traditional car loan. Check out our lease calculator to see for yourself!
If you are moving for college or relocating for work, you might prefer the ease of a lease. After a few years, just turn the vehicle back into the dealership without any fuss.
Do you love the latest tech and styles? Leasing allows you to upgrade more frequently and without any hassle. Just turn in the keys and find your next ride!
Find Your Next Vehicle at Jeffrey Kia
Car financing can be confusing, but we strive to make the process as simple as possible at Jeffrey Kia. If you still have questions, we'd be happy to help! Contact us or check out our latest lease deals in Michigan on models like the Kia Optima. Ready to find your next vehicle? Visit us in Roseville, near Detroit and Eastpointe.
Want to learn more with our experts? Be sure to learn what happens if you don't change your oil today.