What are the Benefits of Hybrid Cars?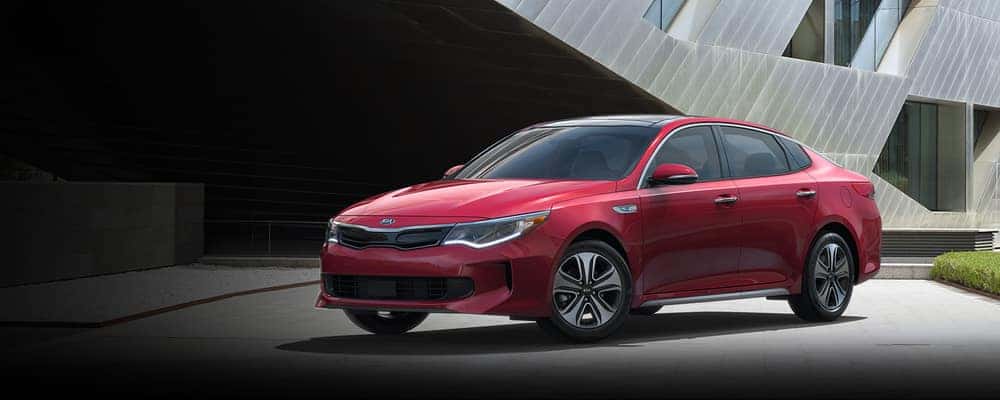 Gone are the days when the only people who drove hybrids were passionate environmentalists. The benefits of hybrid cars are real, and they're being recognized by mainstream drivers throughout the Detroit area.
Hybrid vs. Gas Cars
Driving a hybrid vehicle delivers some big advantages:
Fuel Cost Savings
With their hyper-efficient fuel economy, hybrid vehicles achieve 40-50 MPG on average. This translates to way fewer trips to the gas pump and a savings of hundreds of dollars a year.
Discounted Car Insurance
You may be surprised to discover that car insurance is cheaper for a hybrid vehicle – up to 10 percent. Most car insurance companies offer a discount just for owning a hybrid.
Free Access to HOV Lanes
Many states offer free HOV access to hybrid vehicle owners, and that's enough of an incentive to attract buyers. Who doesn't want to avoid traffic?
Tax Credits
You also might qualify for income tax credits, thanks to purchasing a hybrid vehicle. Check with your accountant for specifics.
Explore Kia Hybrid Vehicles
At Jeffrey Kia, we stock a variety of Kia hybrid vehicles and would love to tell you all about them. Stop in and see us today at our dealership in Roseville, near Eastpointe.